THE 50 MILLION MISSING CAMPAIGN BLOG ON INDIA'S FEMALE GENDERCIDE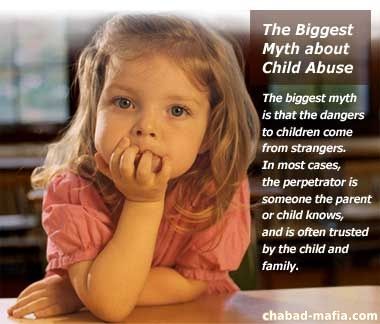 Thane, 24 Sept 2015,
A 12-year-old girl who got pregnant after being raped by her stepfather, had a baby boy at JJ Hospital. The girl's pregnancy and the father's abuse was discovered only when she was more than seven months pregnant. The step father was arrested in July, and later died due to some disease, police said. The newborn will be put in the care of an orphanage for which the girl's family members have given consent.
http://www.freepressjournal.in/12-year-old-rape-victim-delivers-baby/
Filed under: Uncategorized |